Tallers Ter, SL founded in 1905, it is a company dedicated to auxiliary mechanics for industry and construction.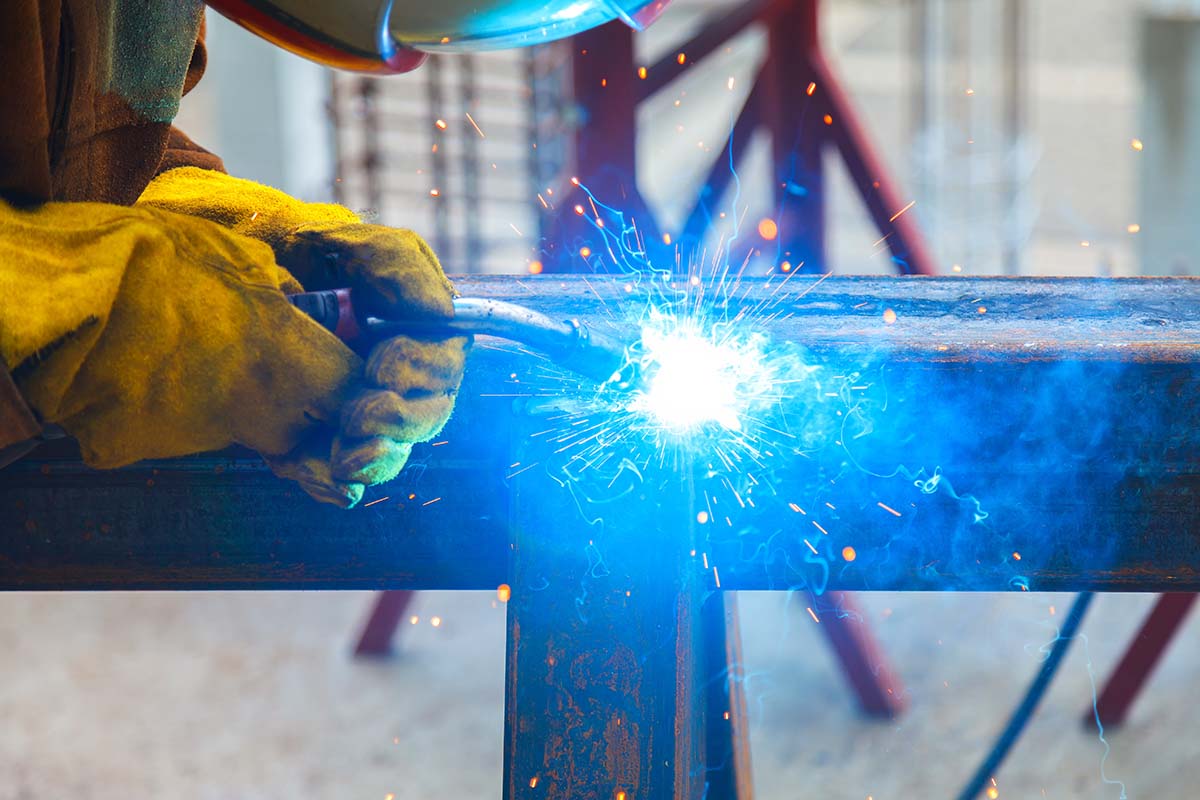 Industrial Welding
Our team of welders are specialized in working with manual and automatic welding, both MIG and TIG, thus guaranteeing the welding process, offering the highest quality and durability, complying with safety requirements. Our technical means allow us to work with all kinds of shapes and materials.
TIG/MIG welding
Automatic Welding
Manual Welding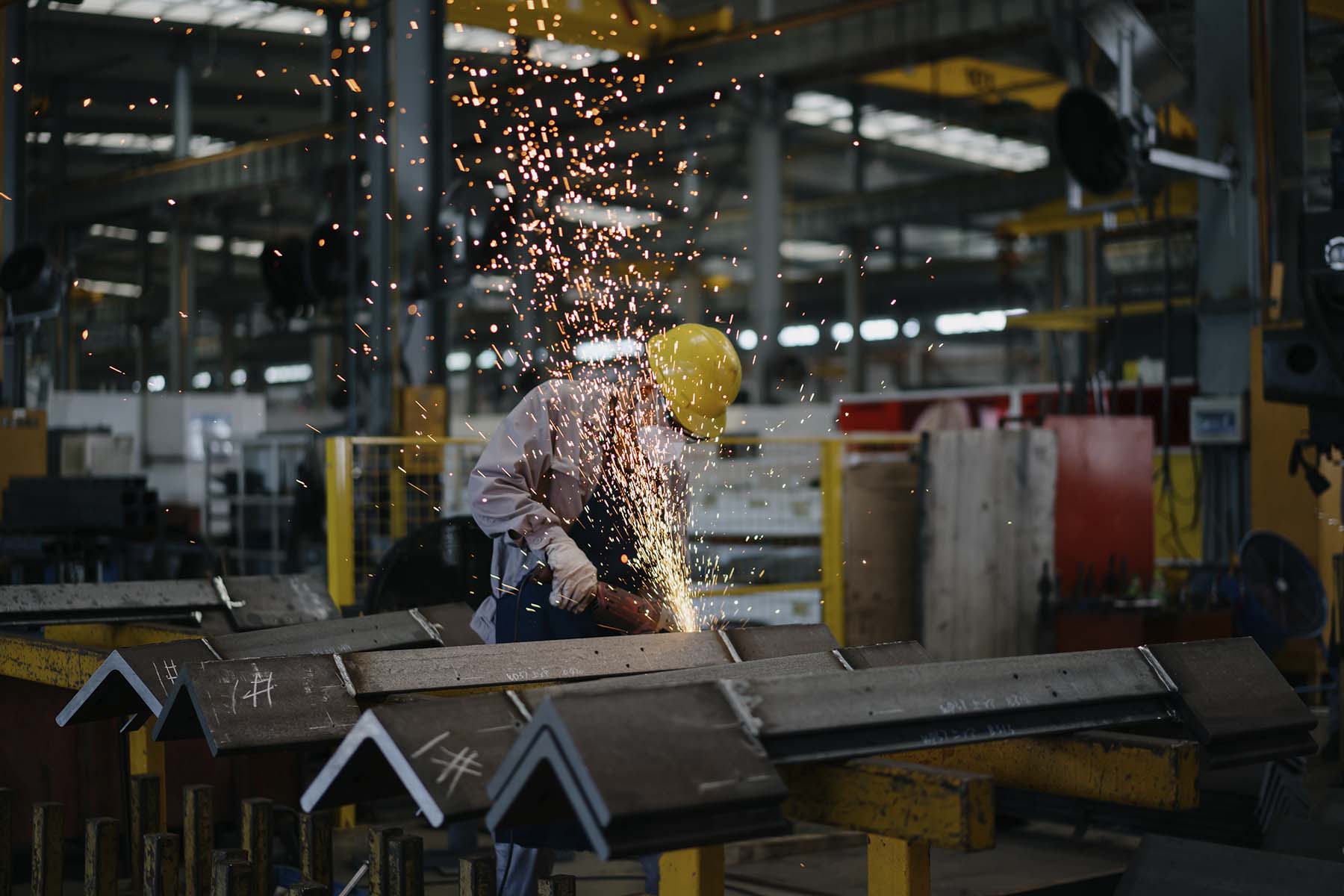 Metallic structure
The qualification of our professionals and their experience, together with the latest machinery on the market, allows us to offer the best finish in the metal structures, benches and machinery chassis that we produce.
Benches
closures
machine chassis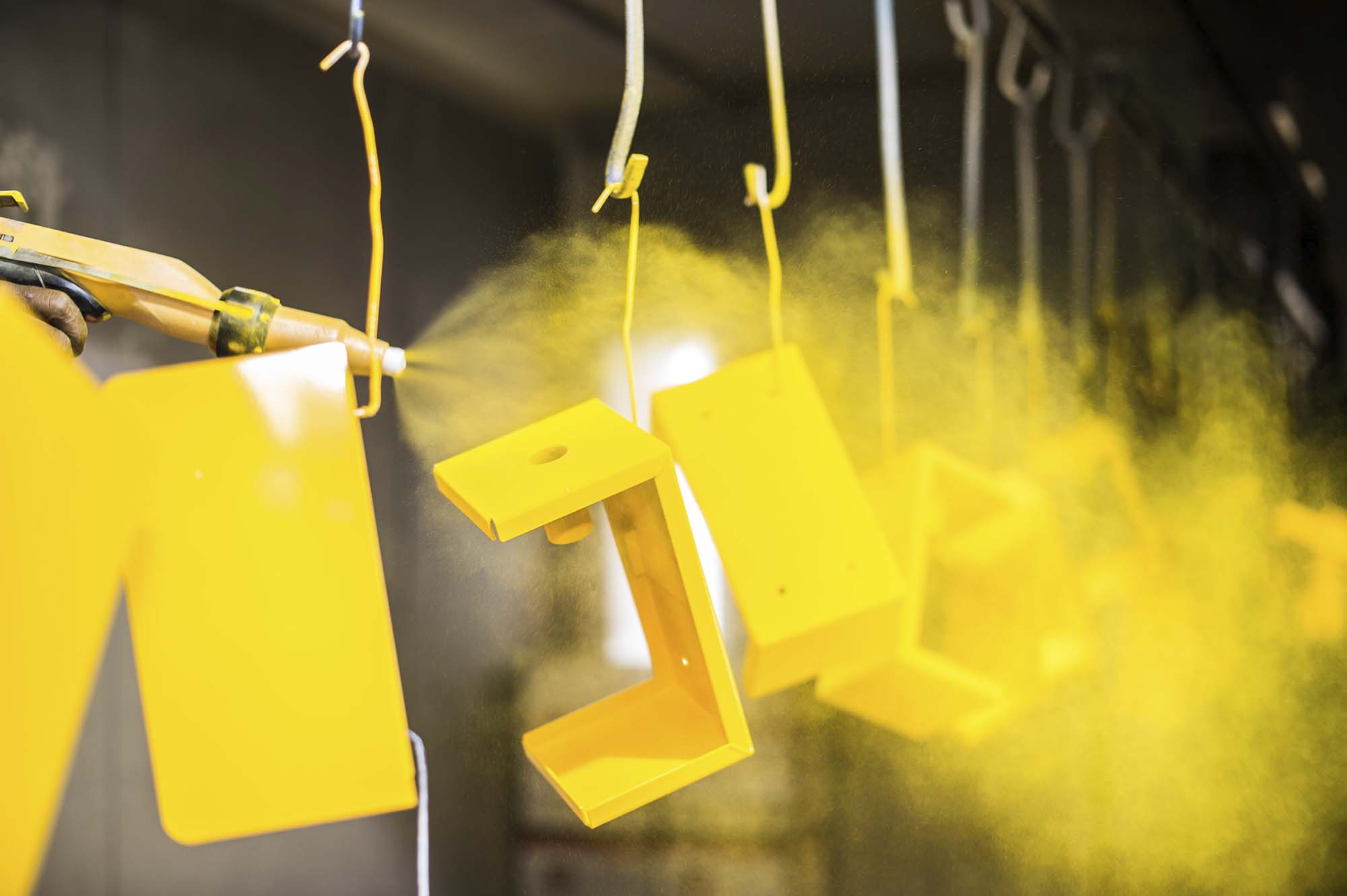 Paintwork
At Tallers Ter we are specialists in epoxy powder painting, in both automatic and manual processes. Our facilities allow us to adapt to the needs of the client, both in terms of measurements and quantities.
Powder painting
automatic
Manual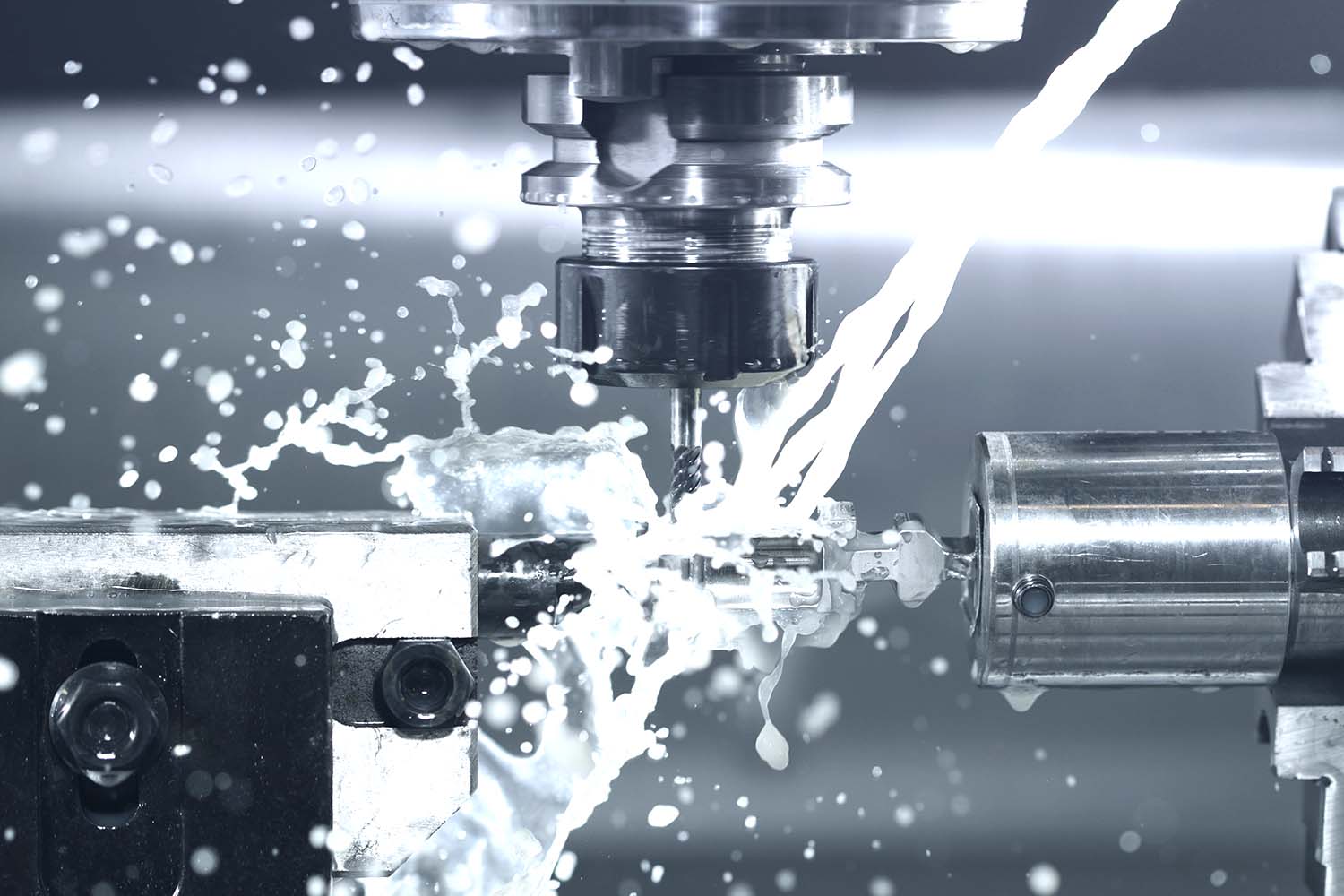 Machining
Our team of turners and our machinery give us the necessary support to tackle the most demanding projects that require machining.
CNC lathes
Manual Lathes
milling machines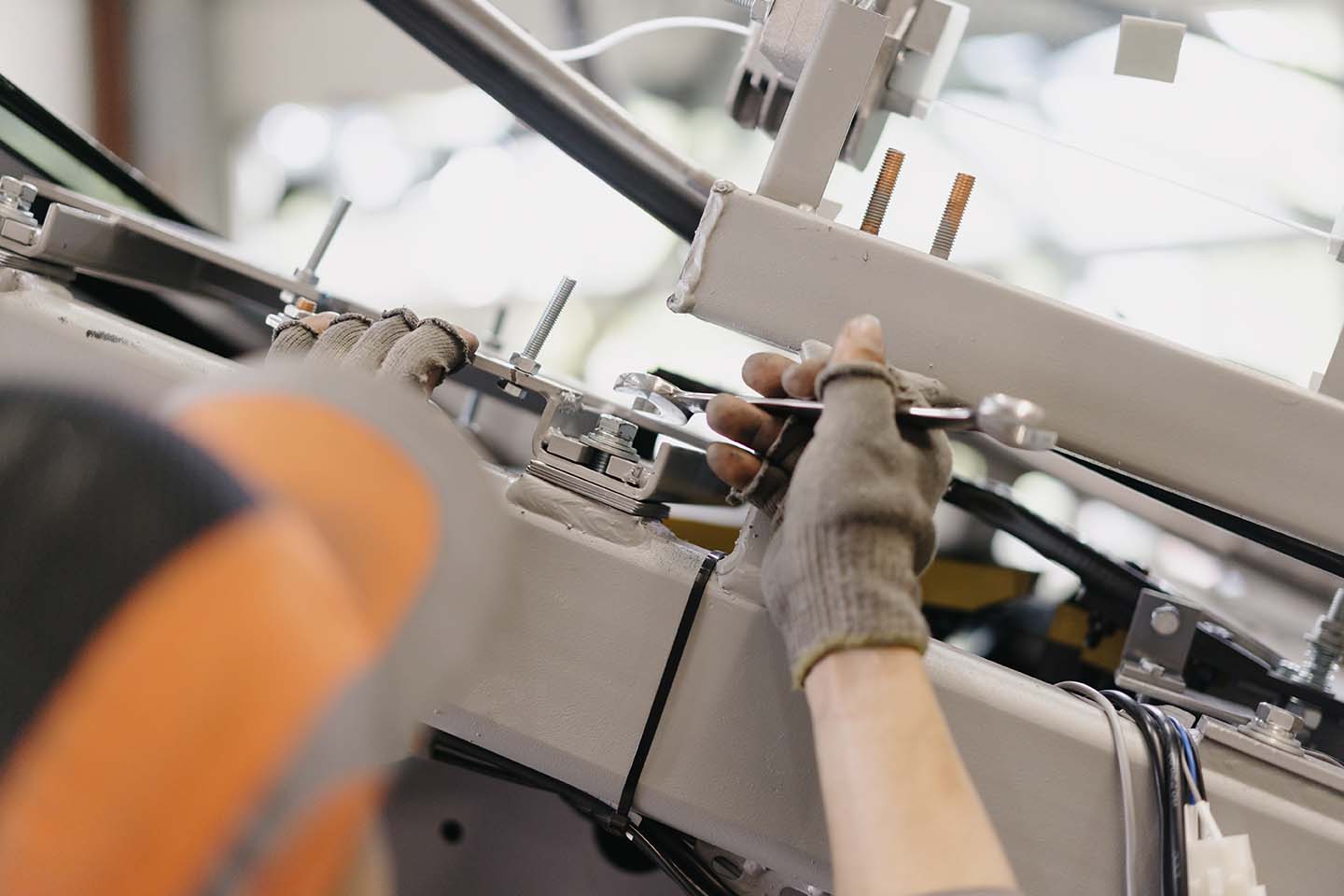 Manufacture of machinery and subassemblies
With extensive experience in the design and manufacture of machinery, metal components, chassis, assemblies, subassemblies, etc. We are experts in manufacturing industrial machinery.
The continuous improvement in the manufacturing process and the professionalism of our human team allows us to provide real solutions to our clients' projects and overcome the challenges that appear.