Maripak Shrink Packaging Machines
We are distributors of the Maripak firm in the Levante, Catalonia and Aragon areas, specialists in packaging and end of line.
Maripak is a leading international corporation established in 1990 with a wide scale of experience in manufacturing a full range of shrink packaging equipment. The company is one of the largest providers of an assortment of shrink wrappers and shrink tunnels on the world market. Maripak is headquartered in Istanbul, Turkey and has an international sales and distribution support network.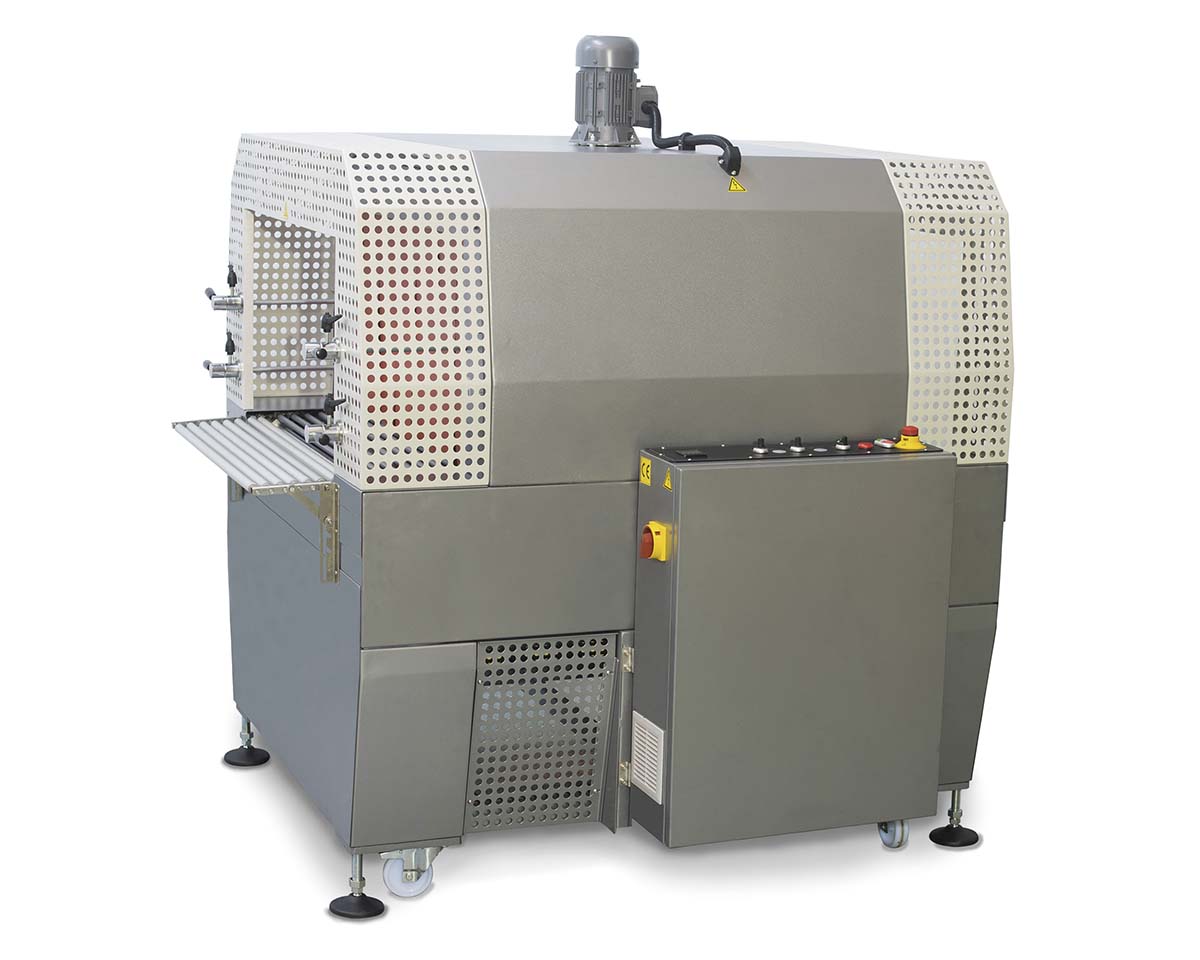 Retraction tunnels
Flexibility for automatic and semi-automatic packaging lines
Perfect insulation with the special principle of a double room
Heat control with the intelligent system controlled by the PID principle
Rational energy control with a perfect design of the heating chambers and the insulation system
Speed control for the conveyor to adjust the heat exposure time of the packages
Fan speed control to adjust air generation
Almost all series of "L-sealer" and "side-sealer" systems are available in the production program. Maripak manufactures manual shrink wrappers, semi-automatic shrink wrappers, fully automatic and ultra-high speed shrink wrappers for PVC and POF shrink packaging, PE banders and in-line automation systems, as well as shrink tunnels. In addition to ready package automation solutions, it also offers custom designs.